Two people have been shot dead in what police have described as a drive-by shooting. The deceased have been identified as Seraphina Smith and Akeem Henry. The driver apparently veered off the highway near the Gablewoods parking lot after the pair were ambushed in a hail of bullets. The incident occurred on Saturday May 20. Police investigations are continuing. Tune in to Hot7 TV news for more updates as the details become available.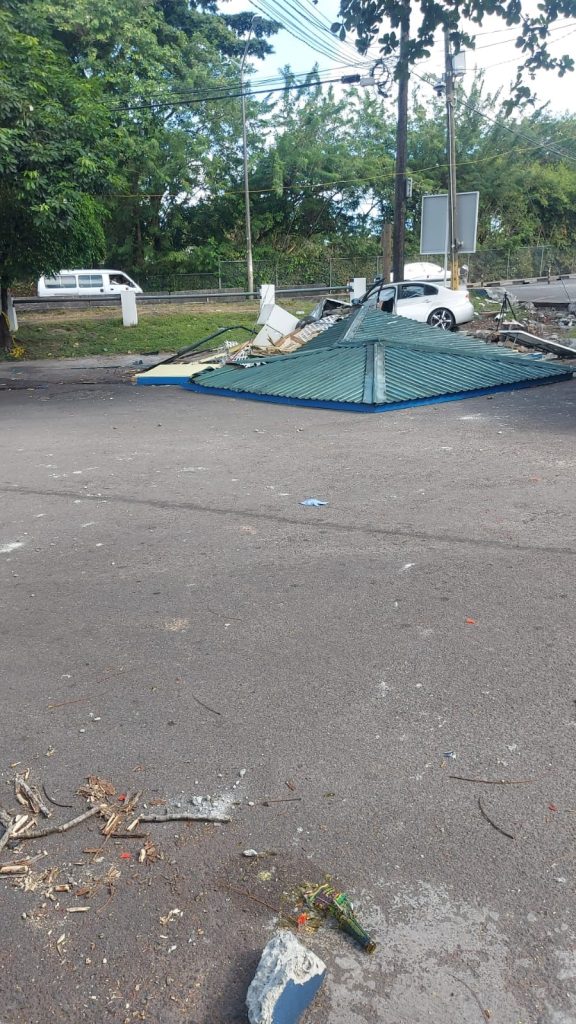 For more information on this and similar stories, join us for the Hot 7 TV news at 6:45 on Flow channel 117, Kiss FM, the Caribbean Hot FM mobile app and the Caribbean Hot 7 TV Facebook page. We are also available on the HOT 7 Plug and Play antennae.
Contact us at [email protected] or call us at 4526040 if you have a story of interest to share. We are your official source for breaking news.