The United Workers Party (UWP) has made an official call for the resignation of House Speaker, Claudius Francis' in an online petition. This comes as Francis and Leader of the Opposition Allen Chastanet are in the midst of a legal dispute over alleged ill-treatment in Parliament.
The UWP claims that the Speaker has engaged in biased, partisan ruling over the House and have called for him vacate his position with immediate effect. Party members have called on citizens who believe in democratic fairness to aid in their efforts to oust Francis, by signing the petition and making their voices heard.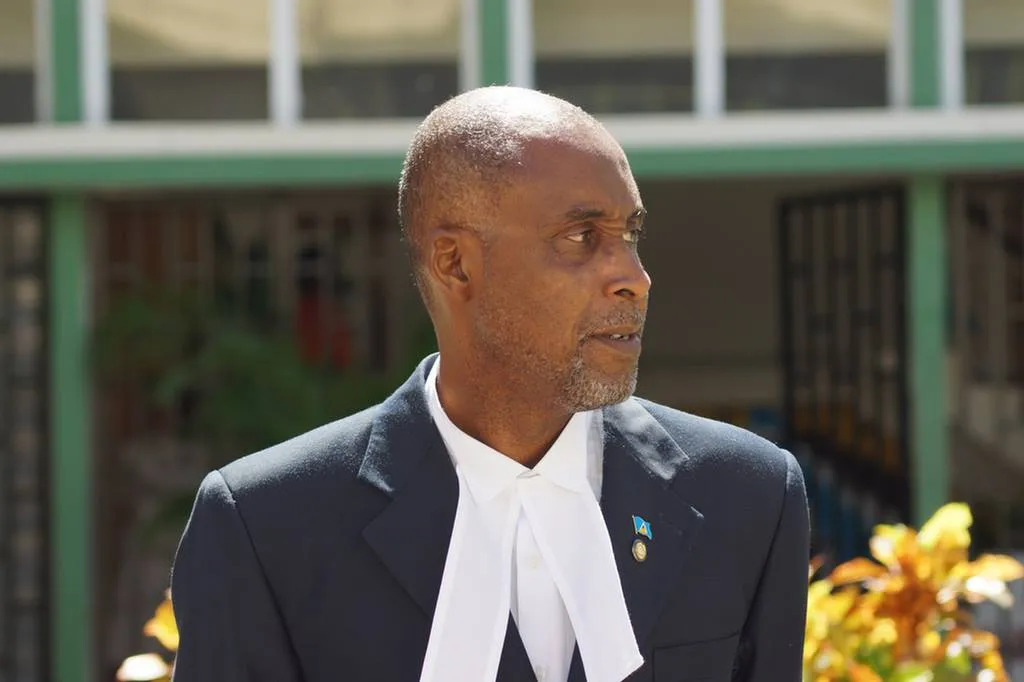 For more information on this and similar stories, join us for the Hot 7 TV news at 6:45 on Flow channel 117, Kiss FM, the Caribbean Hot FM mobile app and the Caribbean Hot 7 TV Facebook page. We are also available on the HOT 7 Plug and Play antennae.
Contact us at [email protected] or call us at 4526040 if you have a story of interest to share. We are your official source for breaking news.